Geld ist für die Menschen da.
Am 16.08. veranstalten wir in Zusammenarbeit mit der GLS Bank einen Online-Workshop zum Thema Crowdinvesting. Die Anmeldung ist offen für alle – melde dich jetzt an, um dabei zu sein!
Die Fakten.
| | |
| --- | --- |
| 17:00 – 17:30 | Vortrag |
| 17:30 – 18:30 | Freies Q&A |
Unser Speaker.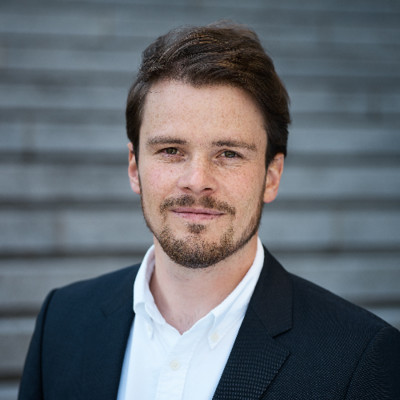 I work as a crowdinvesting manager and controller at GLS Bank and
recently founded my own cradle-to-cradle startup www.ReMatter.earth [1].
In this transition phase, I sit on both sides of the table – as an
investment manager and as an entrepreneur. Crowdinvesting, unlike well
established crowdfunding, is an exciting and relatively new financing
vehicle that helps to significantly strengthen equity while maintaining
founders control over their companies. Since GLS Bank has a
long-standing network of sustainably minded people, a crowdinvesting
campaign is also a great way to present your solution to a large network
of sustainably minded people in Germany.
– Götz Hilber
Registriere dich jetzt!
Trag im untenstehenden Feld deine E-Mail-Adresse ein, um Zugang zum Workshop zu erhalten. Nach dem Workshop wirst du keine weiteren Mail erhalten. Möchtest du außerdem unseren regulären Newsletter erhalten? Dann registriere dich zusätzlich hier.